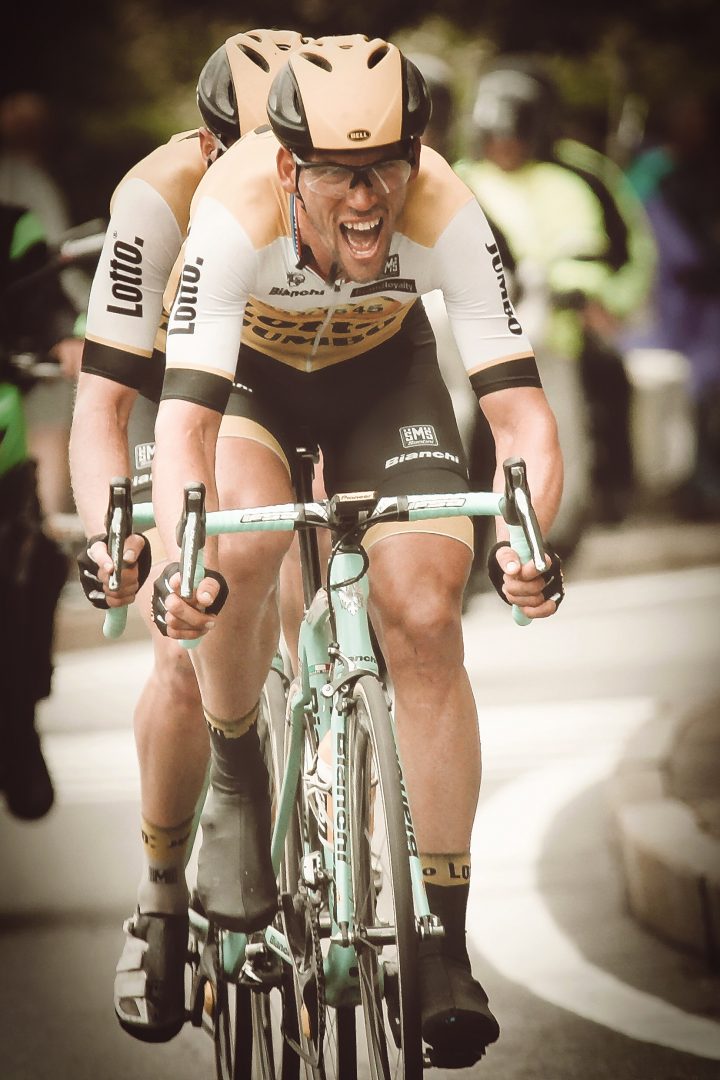 WHY KINETIX PRODUCTS?
Approved Pre-Owned (APO): Our stock is generally sourced from professional cycling teams or directly from manufacturers and has been built and maintained by the best mechanics in the business. When you are looking for a new bike you should search no further than an approved pre-owned (APO) bike from Kinetix Products.
The approved pre-owned program has been designed with you, our customer in mind. All bikes that we sell are subject to a 360° optical and technical inspection and are tested before being approved for sale, to ensure 100% satisfaction on delivery.
We do not sell any items that either require repair or have been repaired. Please note that to ensure this, we process stock as quickly as possible. All bikes are packed and warehoused by the time they are listed so we cannot offer test rides.
Despite not having a traditional showroom, we are always happy to help customers find a bike by arrangement at our warehouse. NO WALK IN SALES.
PAYMENT
We securely accept payment by all major credit cards, PayPal and bank transfers. For bikes, frames and wheels our preference is to receive payment by bank transfer but we do accept other payment forms on arrangement, for an additional 5%. We do not allow any changes to registered addresses after payment has been processed.
RETURNS
We accept goods for return up to a maximum of 30 days from the date of shipment. The buyer is liable for any shipping costs incurred in returning items.
SHIPPING
Our aim is to fulfil orders within one working day & all packages are shipped by registered, tracked shipping. EU deliveries are generally fulfilled in 5-7 days, US/Australasia in 7-10 days & RoW in 10-14 days.
Bikes are shipped in KOLOBOX for secure shipment and rapid assembly on receipt – generally, only allen/torx drivers and a torque wrench will be required to re-assemble your bike. Time Trial bikes will require more assembly as the handlebars generally need to be removed for shipping.
WHEN IT COMES TO YOUR PROFESSIONAL EQUIPMENT, WE DON'T COMPROMISE.